About Us
Cantin Chevrolet has been a part of Central NH since 1929 and is committed to making our customers' experience at Cantin Chevrolet the best dealership experience they've ever had.
We are the Lakes Region Chevrolet destination for new and pre-owned Chevrolets.
We believe that culture makes a difference. Our company's core focus is building relationships that last, with our employees, customers, and community.
We value our employees and invest in their success!

Company Culture
We recognize and appreciate the quality work of our employees. Your great effort and accomplishments will not go unnoticed!
Professional Development Opportunities
Product training and certification programs allow you to grow and add to your resume!
Opportunity for Advancement
We prefer to develop our employees and promote from within. If you show us what you're capable of the opportunities will be there.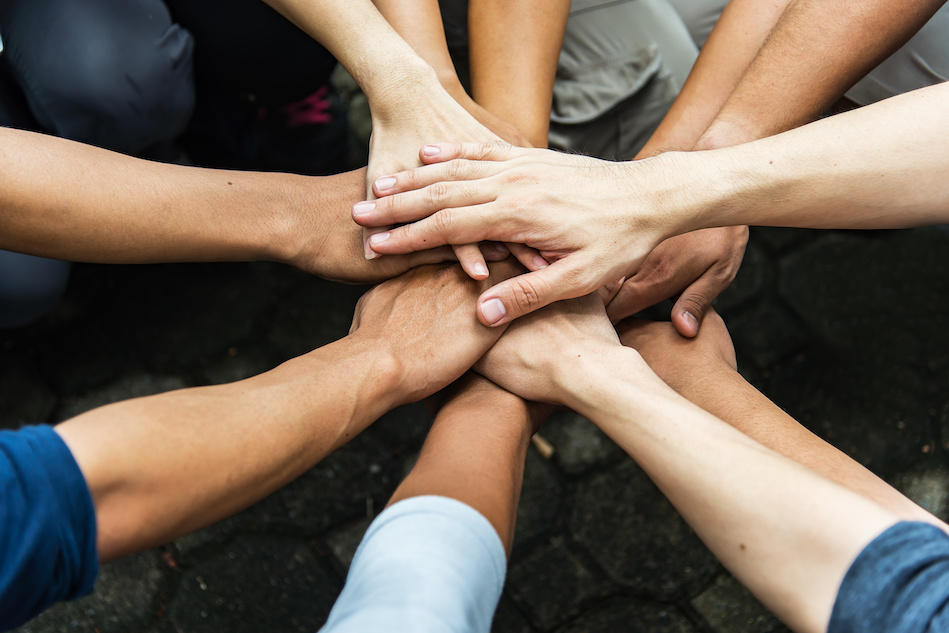 Showing our employees how much we appreciate their dedication and hard work is important to us! We wouldn't be the success that we are today without them!
Employee Appreciation
Cantin Chevrolet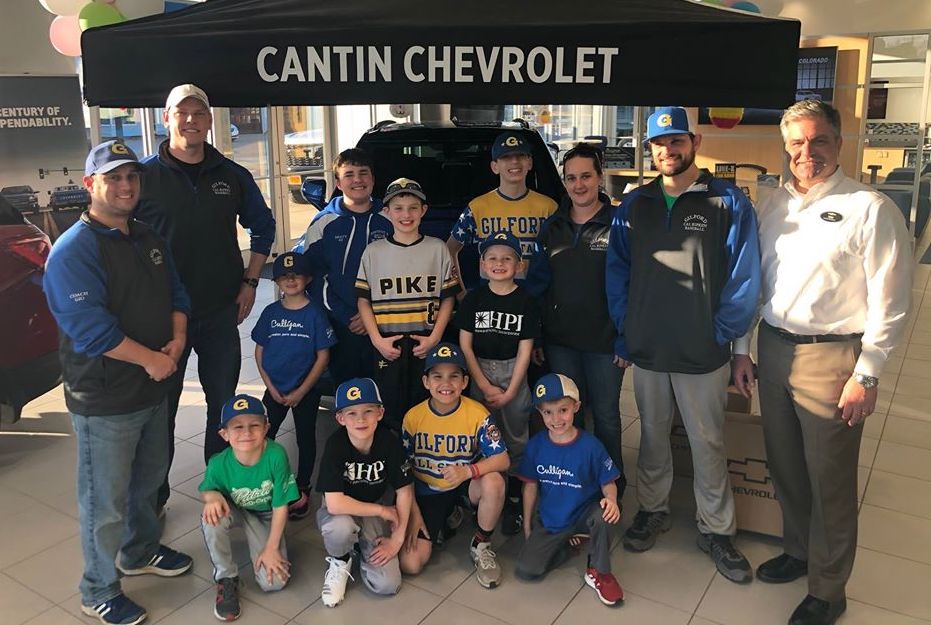 Cantin Chevrolet has been supporting baseball in our community for over 50 years! We help by donating baseballs, bats, funds, etc. for the league!
Supporting Our Community
Cantin Chevrolet
Benefits
Excellent Income Potential
Paid Time Off (PTO)
401(k) Retirement Plan
Tuition Assistance for Auto Courses
Clean & Well-equipped Shop
Relocation Assistance Available
Solid, Dependable, Positive Environment
Health Insurance Paid 100% by Company
Career Advancement Opportunities
We're always looking for new
applicants to join our team!
View openings