About Us
Ginn Chevrolet has been the trusted Chevy dealership in Covington GA since 1922! Our goal is to give customers the best experience possible. It is our passion. It is our priority. It's the Ginn Advantage! Join our team today to help us reach this goal. You will be appreciated and have management involved in your career. We have a great history of providing excellent career opportunities for sharp, energetic people. We believe culture makes a difference and we strive to build lasting relationships with our employees, customers, and the community.
We value our employees and invest in their success!

Company Culture
We recognize and appreciate the quality work of our employees. Your great effort and accomplishments will not go unnoticed!
Professional Development
Product training and certification programs allow you to grow and add to your resume!
Career Advancement
We prefer to develop our employees and promote from within. If you show us what you're capable of the opportunities will be there.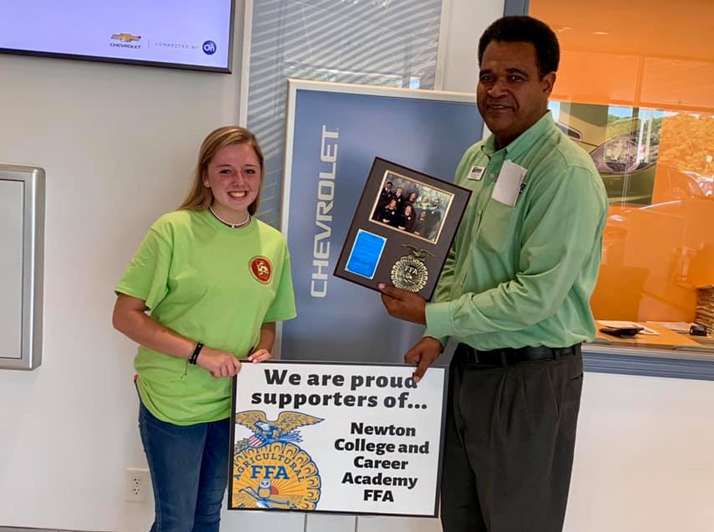 We believe in our Community and our Youth! That is why we are a Proud Supporter of the FFA! The FFA is a dynamic youth organization that changes lives and prepares members for premier leadership, personal growth, and career success through agricultural education.
FFA (Future Farmers of America)
Ginn Chevrolet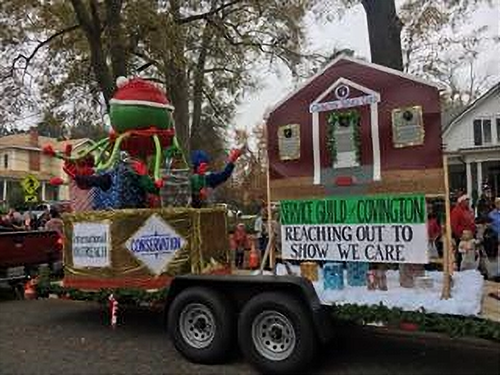 We enjoy getting together outside of work to foster stronger relationships within the workplace and our community. One way we do this is by helping sponsor the Social Circle Christmas Parade!
Social Circle Christmas Parade
Ginn Chevrolet
Benefits
401(k) Retirement Plan
Closed Sundays
Competitive Pay Plan
Ongoing professional Development
Paid Vacation & Holidays
Life & Disability Insurance
Medical, Dental, & Vision Insurance
Career Advancement Opportunities
Team-Oriented Work Environment
We're always looking for new
applicants to join our team!
View openings