About Us
Hart Nissan of NOVA is part of a small, family-owned dealer group focused on always doing the right thing and growing to our full potential!
We have found that great people do great things and that they are the HART of our business. It is our core belief that in order to meet our organization's potential, we need to have team members that are committed to being the best every day, regardless of the circumstances.
We promote a team-oriented environment where each employee has the mentorship, support, and tools they need to succeed in their career. We actively participate in community events and support local charities and causes.
We want you to enjoy your career as much as we do! Whether you're looking for a career in sales, as a technician, or something else, if you bring the Character, Attitude, Drive, Energy, and Talent - We'll supply the rest!

We are always looking for talented Service Technicians! Apply Online Today!
Company Culture
We recognize and appreciate the quality work of our employees. Your great effort and accomplishments will not go unnoticed!
Professional Development
Product training and certification programs allow you to grow and add to your resume!
Career Advancement
We prefer to develop our employees and promote from within. If you show us what you're capable of the opportunities will be there.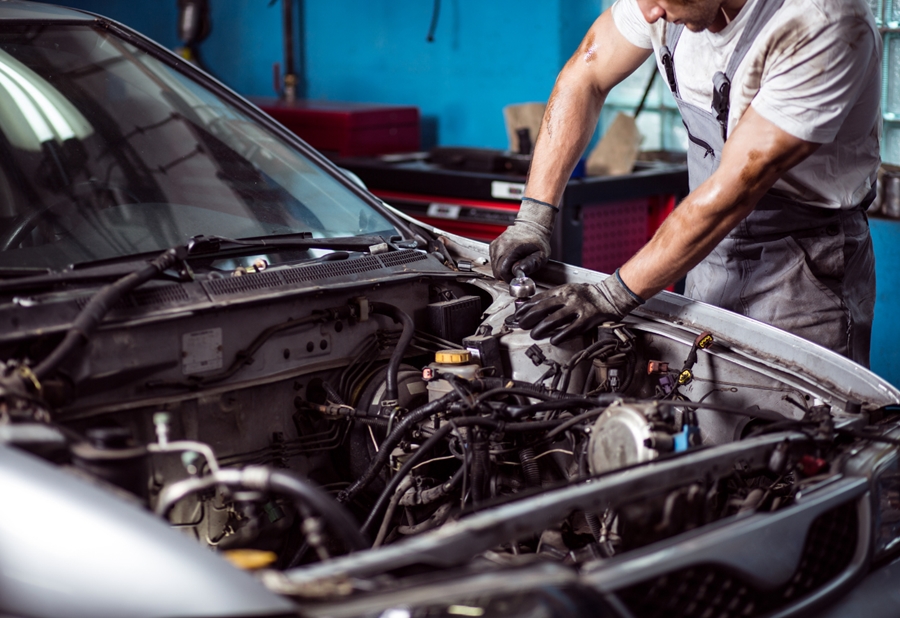 "I enjoy working at a smaller automotive group. Great management - a small-town feel with big goals. I feel like skies the limit with this company."
Mike Hall
Service Technician at Hart Nissan for 14 years
"I joined the Hart team in Oct of 2019. Hart's desire of creating a raving fan culture with our customers is also Hart's desire with their employees. Having happy employees resonates with our clients. I am made to feel like a valuable part of the team each day, and love being a Hart-beat!"
Phil Englander
Sales Manager at Hart Nissan for 3 years
Benefits
Top Pay in the Area!
Paid Time Off (PTO)
Performance Bonuses
Excellent Work/Life Balance
Continuous, Paid Training
Relocation & Moving Allowance
Medical, Dental, Vision & Life Ins.
Clearly Defined Career Path for Advancement
AC & Heated State-of-the-art Shop
We're always looking for new
applicants to join our team!
View openings