About Us
Come join our team and help us keep our great customer service reputation!
We believe culture makes a difference and we strive to build lasting relationships with our employees, customers, and the community.

We value our employees and invest in their success!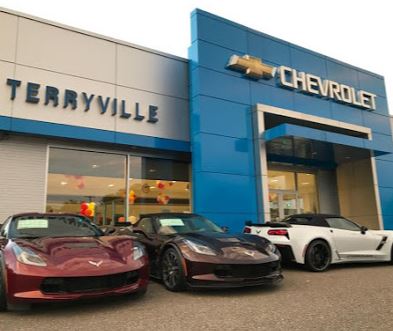 Company Culture
We recognize and appreciate the quality work of our employees. Your great effort and accomplishments will not go unnoticed!
Employee Events
We enjoy getting together outside of work to foster stronger relationships within the workplace and our community.
Career Advancement
We prefer to develop our employees and promote from within. If you show us what you're capable of the opportunities will be there.
Benefits
401(k) Plan
Life Insurance
Company Culture
Training Programs
Flexible Schedule
Work/Life Balance
Career Advancement Opportunities
Medical, Dental, and Vision Insurance
Competitive Pay Plan
We're always looking for new
applicants to join our team!
View openings