About Us
Vaden Nissan of Savannah is a great place to have a rewarding career! We appreciate our employees and invest in their success. The Vaden family owns and operates nine dealerships in the coastal region of GA and SC. We have successfully built relationships with thousands of customers and actively supported several charities and our community for over 50 years. Apply now and join our team.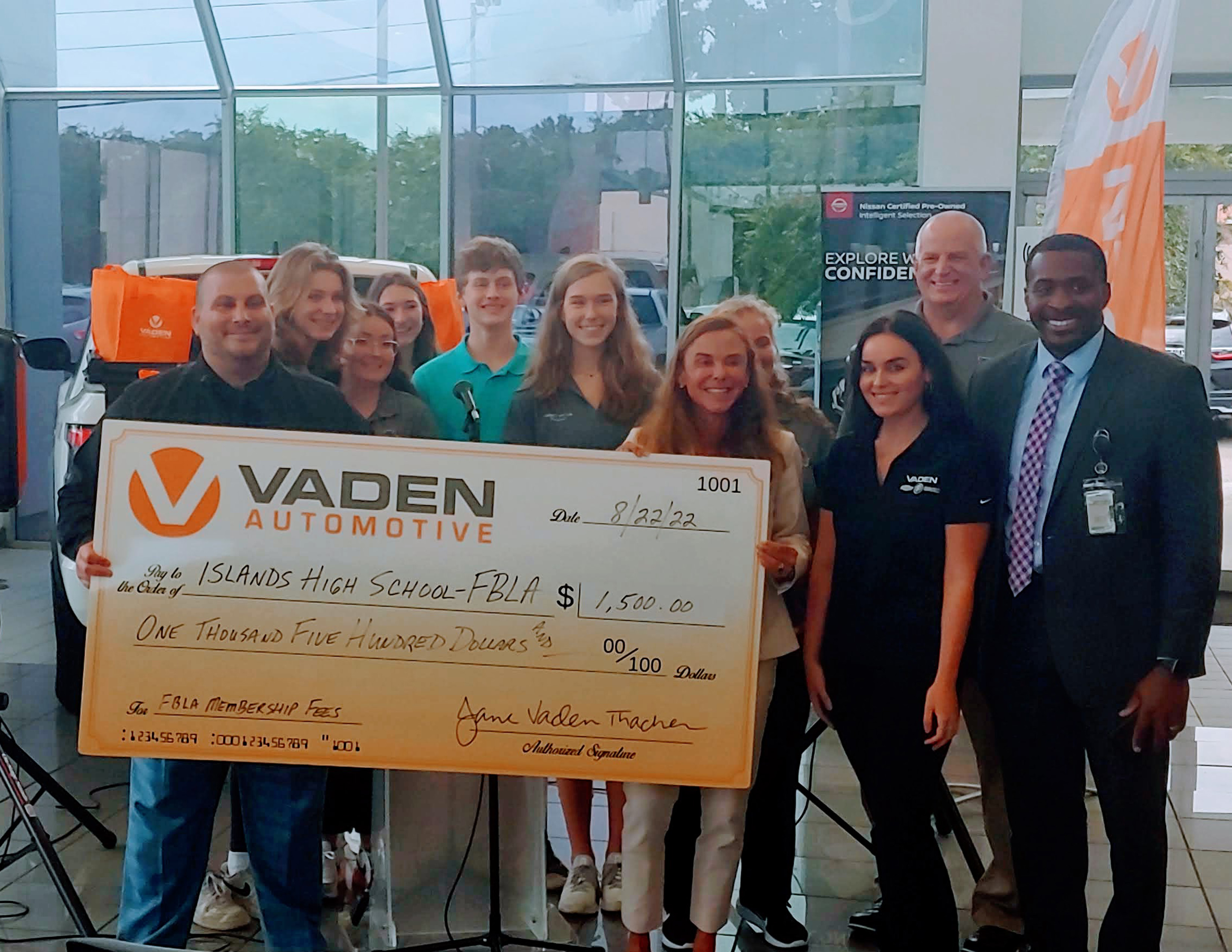 Company Culture
We strive to create a rewarding team atmosphere and recognize employees for their outstanding work.
Professional Development Opportunities
Product training and certification programs promote career growth and advancement.
Career Advancement
We invest in our employees and promote from within whenever possible.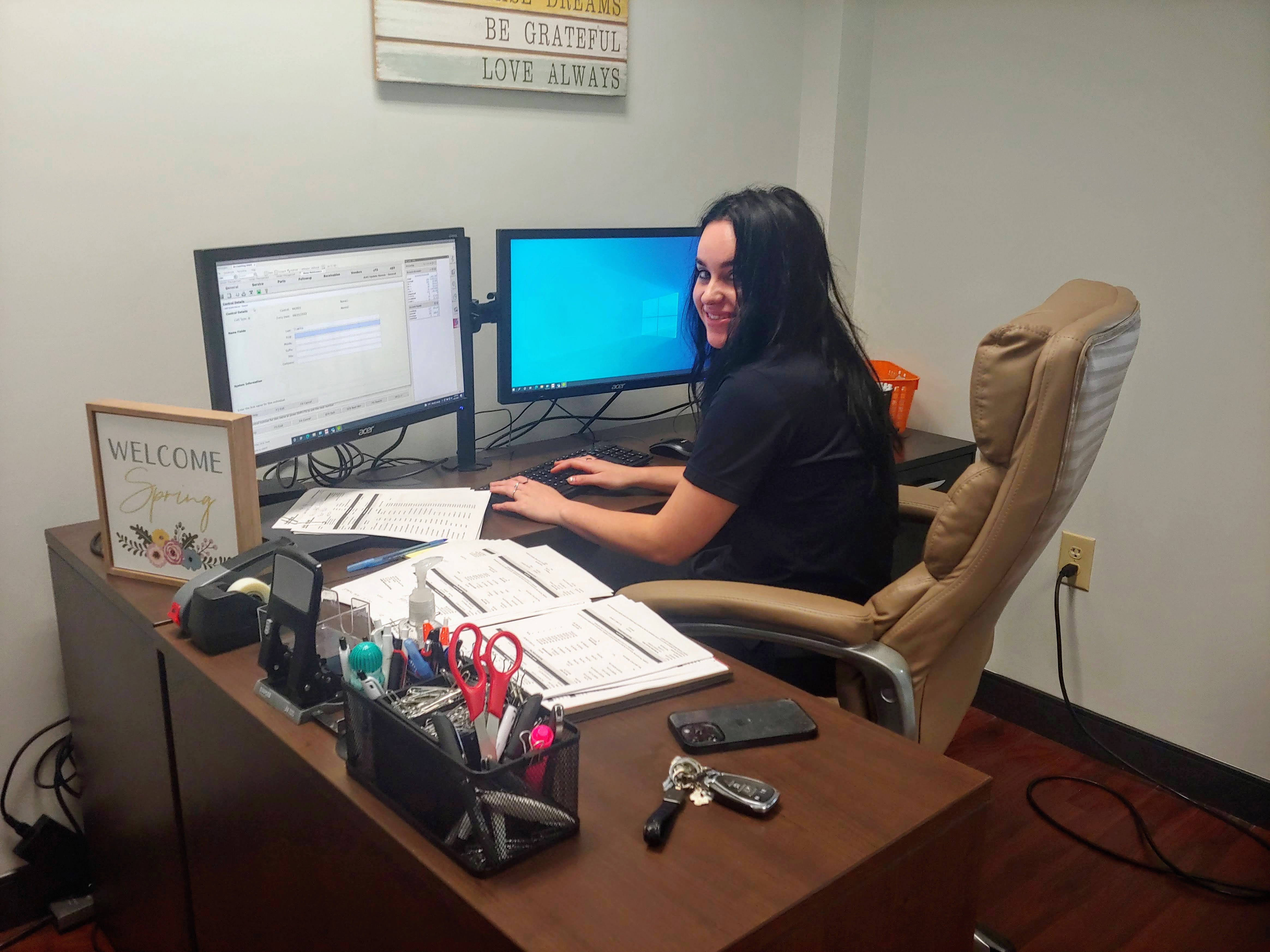 Internships that provide students with a CAPSTONE experience are an integral part of the culture at Vaden Automotive. This FBLA Student with Islands High School has found her happy place in our Human Resources Department and is thriving as an important member of our team!
Internship Program through Future Business Leaders of Savannah
Islands High School Student, Alyssa, joined our HR Team for her Senior Year.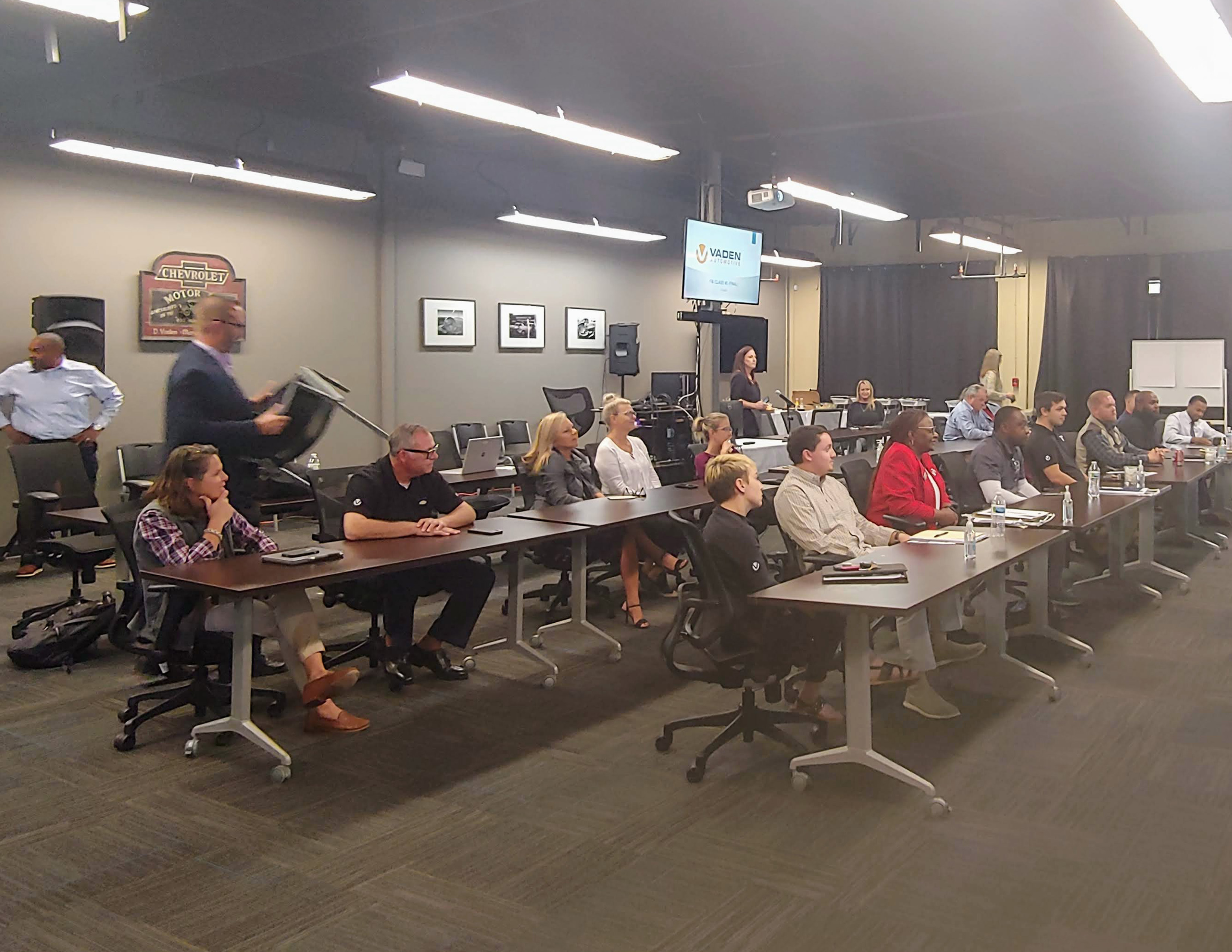 At Vaden Automotive, we believe that investing in our employees is a great business model. To make career advancement a reality, we host internal classes in our Training Center for those employees who not only excel in their current positions, but are identified as candidates with an aptitude for growth within our organization.
The Bruce Fulford Training Center
Our on-site Training Center features up to date technology and presentation amenities.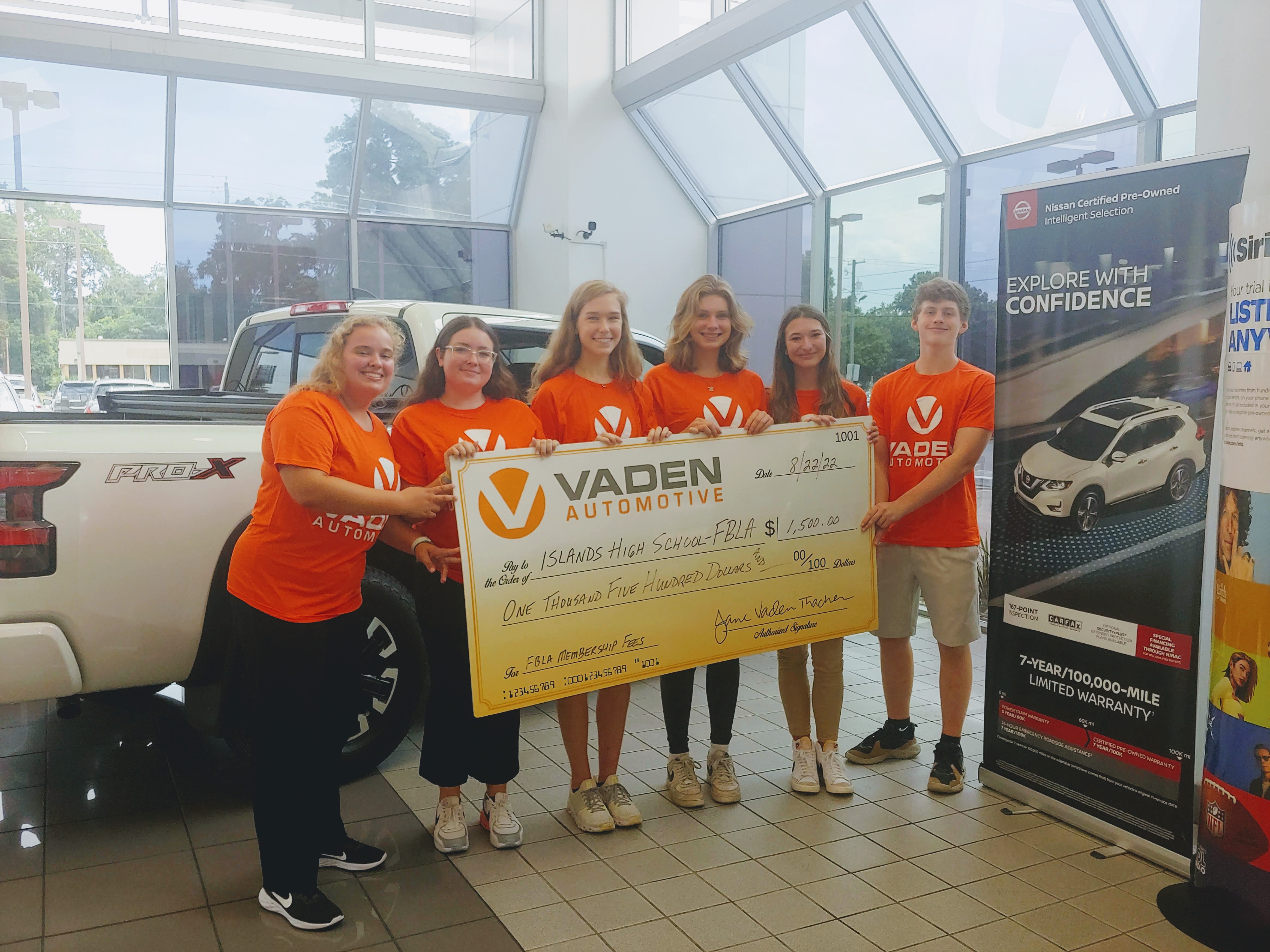 As we remain steadfast to our focus on Education and Literacy, Vaden Nissan Savannah was proud to present membership funding to the "Future Business Leaders of America" (FBLA) Club at Islands High School. Giving back to the community with assurances that we are committed to helping as many students as possible is just another way we reaffirm the value of "The Vaden Way" at work and in the community.
Future Business Leaders of America Club Sponsorship
Islands High School
Benefits
Paid Holidays and Vacation
Paid Time Off (PTO)
401(k) Investment Plan
Supportive Management Team
Medical, Dental & Vision Insurance
Employee Discounts
Positive, Professional Work Environment
Supplemental Insurance: Accident, Disability, Life, Critical Illness & Cancer Wellness
Career Advancement Opportunities
We're always looking for new
applicants to join our team!
View openings