About Us
Vann York Paint & Collision Center's culture ensures that employees are valued and encouraged to establish a rewarding career in the automotive business.
Our employees are proud to work at Vann York Honda.
It is our belief that strong relationships with our employees lead to strong relationships with our customers.
We believe that culture makes a difference. Our company's core focus is building relationships that last.
That means relationships with our employees, our customers, and a relationship with our community.
Company Culture
We recognize and appreciate the quality work of our employees. Your great effort and accomplishments will not go unnoticed!
Professional Development
Product training and certification programs allow you to grow and add to your resume!
Career Advancement
We prefer to develop our employees and promote from within. If you show us what you're capable of the opportunities will be there.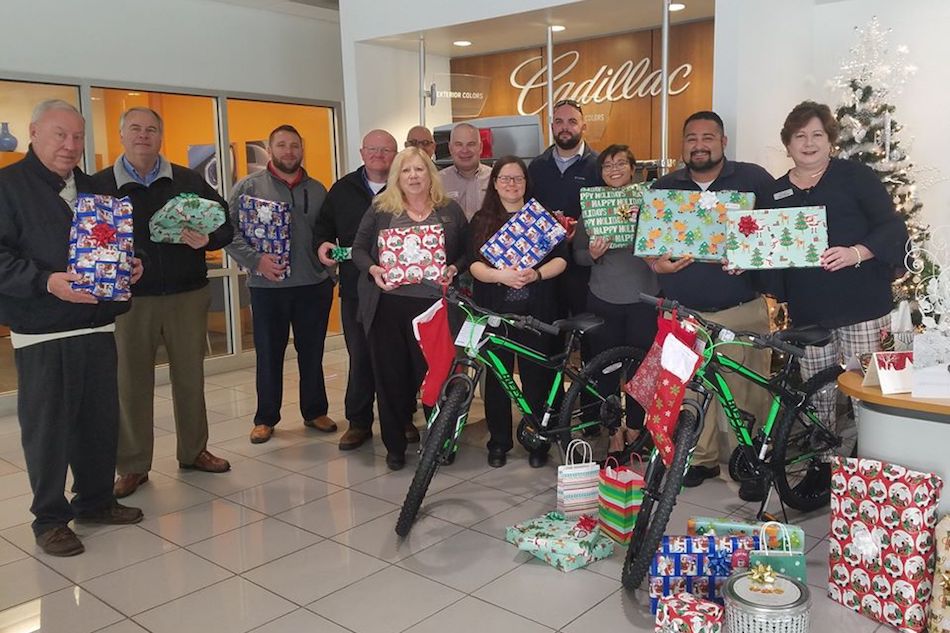 All of the employees at our Vann York Chevrolet Buick GMC Cadillac participated in sponsoring a family in much need of love and support.
Helping the Community
Vann York Auto Group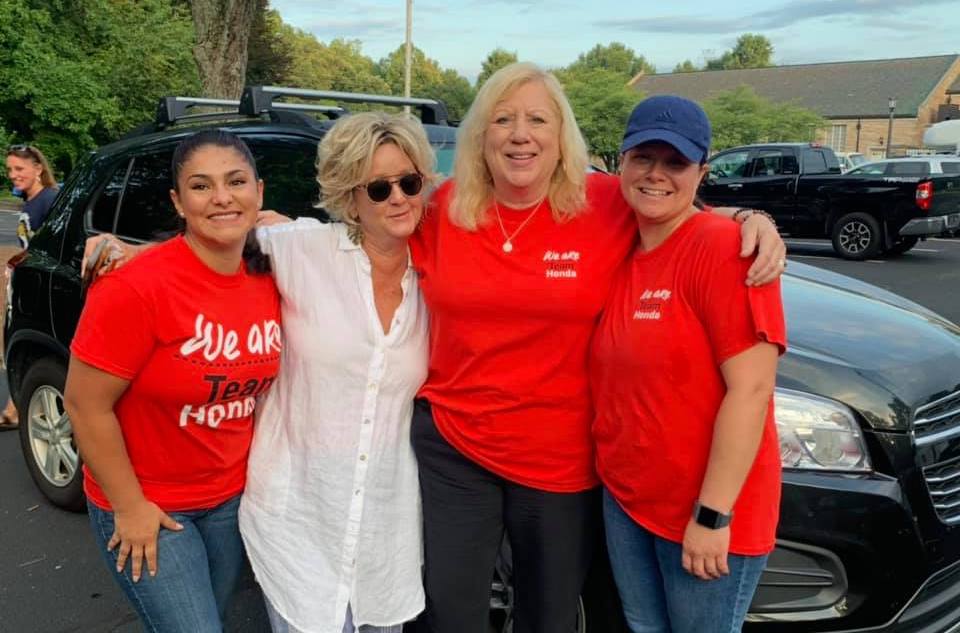 Our Vann York Team was up early sorting and delivering food to families for Feeding Lisa's Kids - a group devoted to feeding the children of High Point who would otherwise have little to no food in their home. Volunteers are sorting and delivering food to low-income families in High Point on the first Wednesday of every month.
Feeding Lisa's Kids
Vann York Auto Group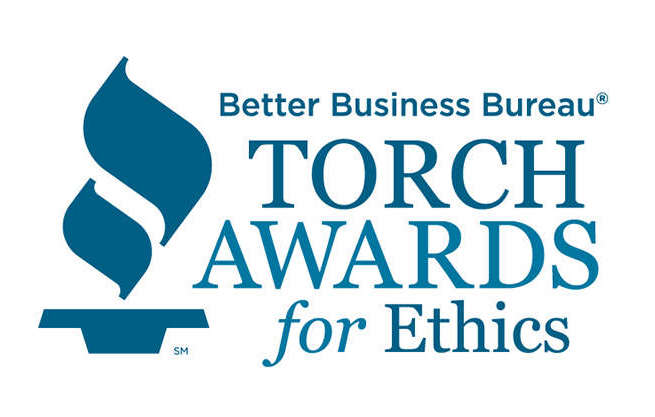 The International Torch Awards for Ethics honor companies that demonstrate best practices, leadership, social responsibility and high standards of organizational ethics that benefit their customers, employees, suppliers, shareholders, and communities. The award embodies the Better Business Bureau mission of advancing trust in the marketplace. We were so honored to receive this award!
Torch Award
Better Business Bureau
Benefits
Competitive Pay Plan
Paid Time Off (PTO)
Excellent Training
Medical, Dental & Vision Insurance
Employee Discount Program
401(k) Retirement Plan
Positive, Professional Work Environment
Short-term Disability & Life Insurance
Career Advancement Opportunities
We're always looking for new
applicants to join our team!
View openings