About Us
Ben Davis Chevrolet is family-owned and a GREAT place to have a rewarding career! We appreciate our employees, invest in their success, and offer excellent training, benefits, and career advancement opportunities. Apply now and join our team!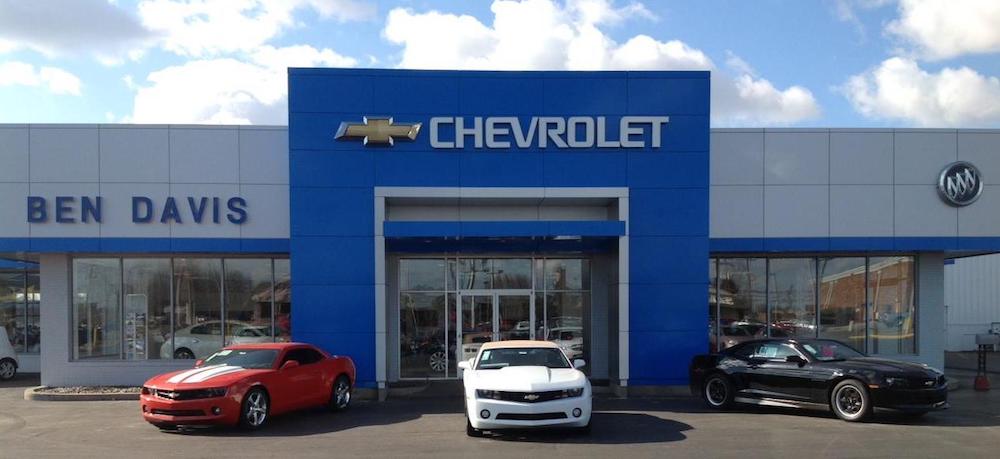 Company Culture
We believe culture makes a difference and strive to build lasting relationships with our employees, customers, and community.
Peer Learning
Our employees learn from each other through peer training, best practices and mentorship.
Career Advancement
We invest in our employees' success, offer career advancement opportunities, and promote from promote from within whenever possible.
Benefits
401k plan with company match
Medical Insurance almost fully employer-subsidized
Paid Time Off (PTO)
Employee Discounts
Excellent Training
Career Advancement
We're always looking for new
applicants to join our team!
View openings