About Us
Bob Tyler Toyota is a family-owned and managed dealership and we believe that culture makes a difference.
Our company's core focus is building relationships that last with our employees, customers, and community.
We value our employees and invest in their success!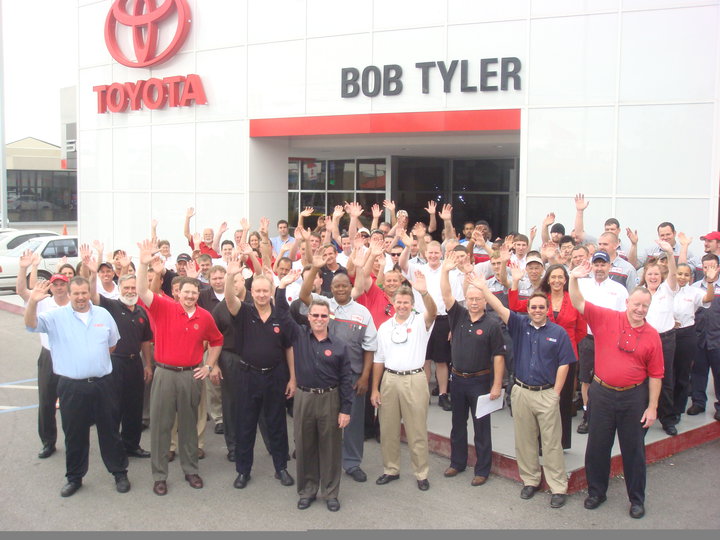 Company Culture
We recognize and appreciate the quality work of our employees. Your great effort and accomplishments will not go unnoticed!
Employee Events
We enjoy getting together outside of work to foster stronger relationships within the workplace and our community.
Opportunity for Advancement
We prefer to develop our employees and promote from within. If you show us what you're capable of the opportunities will be there.
Bob Tyler Toyota believes in and supports the mission of the Pensacola Humane Society, finding new homes for pets in need.
Pensacola Humane Society
Donations
We are a proud sponsor of the Escambia County Sheriff's "Wheel of Fugitives". Hosted by Sergeant Melony Peterson and Chief Public Information Officer Amber Southard spin the wheel to see who will be the ECSO's featured Fugitive of the Week.
Wheel of Fugitives
Escambia County Sheriff's Office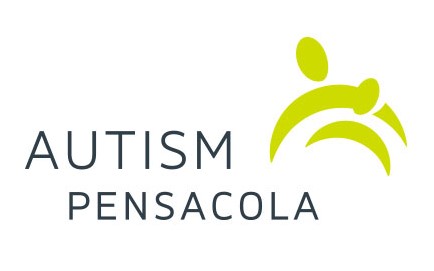 We proudly support Autism Pensacola - a 501(c)3 non-profit organization that exists to educate and connect individuals and families to answers that matter: information and resources that help them make more informed decisions, build and strengthen relationships, and more importantly, thrive.
Autism Pensacola
Donations
Benefits
Competitive Pay Plan
Paid Vacation
401(k) Retirement Plan
Positive, Team Atmosphere
State-of-the-art Facility
Professional, Ongoing Training
Health, Dental and Vision Benefits
Accident Health Insurance
Career Advancement Opportunities
We're always looking for new
applicants to join our team!
View openings