About Us
Chevrolet Buick GMC of Puyallup is part of the Harnish Auto Family in Puyallup, WA serving customers in Tacoma and Seattle and is proud to be an automotive leader in our area. We value a culture of giving and investing in the success of our people. Our company's core focus is building relationships that last with our employees, customers, and community.
Company Culture
We recognize and appreciate the quality work of our employees. Your great effort and accomplishments will not go unnoticed!
Employee Events
We enjoy getting together outside of work to foster stronger relationships within the workplace and our community.
Opportunity for Advancement
We prefer to develop our employees and promote from within. If you show us what you're capable of the opportunities will be there.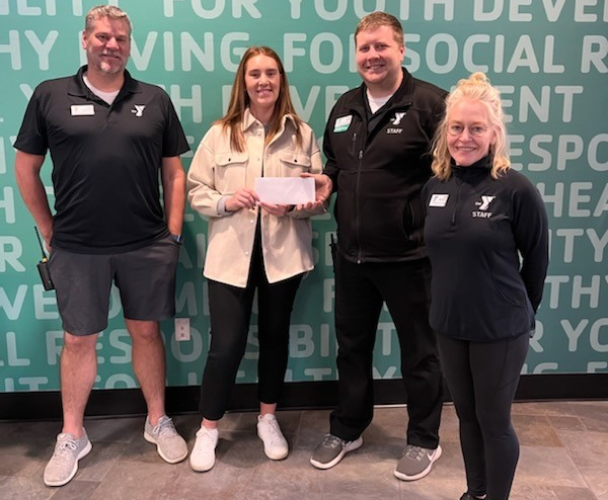 In March of 2023 we continued our Hoops for Hope program benefitting youth sports programs at the Puyallup YMCA. For every test drive, customers took a shot on the showroom floor and for each shot made we made a donation. We donated $2,500 to send youth to sports programming!
Hoops for Hope, YMCA Annual Campaign:
Chevrolet Buick GMC of Puyallup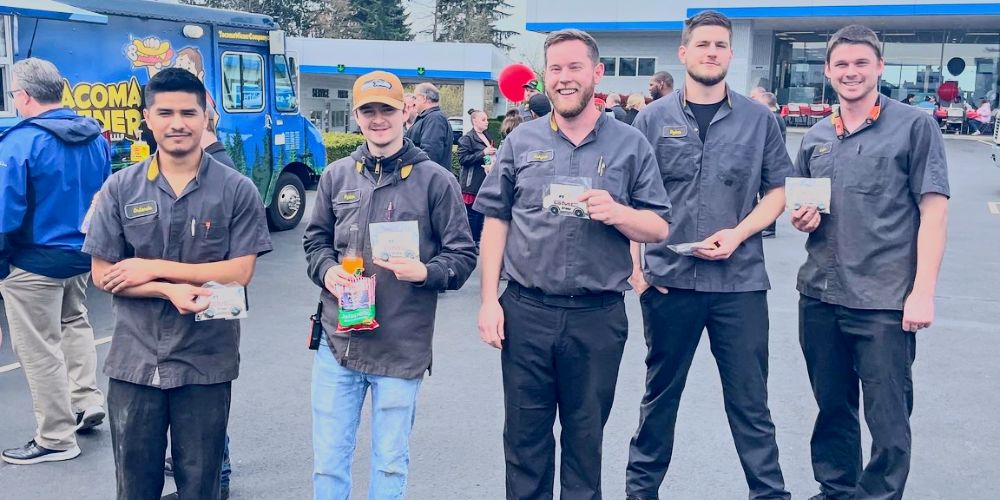 Each November as a part of the Harnish Auto Family, we collect non-perishable food donations for the Puyallup Food Bank. In 2022, Chevrolet Buick GMC of Puyallup was the winner between all Harnish Auto Family stores donating over 2,000 pounds of food and winning a food truck celebration!
November Food Drive, Puyallup Food Bank
Chevrolet Buick GMC of Puyallup
Benefits
Paid Time Off (PTO)
Medical, Dental & Life Insurance
401(k) with Company Match
Positive, Professional Work Environment
Competitive Pay Plan Based on Experience
Career Advancement Opportunities
We're always looking for new
applicants to join our team!
View openings