About Us
Cole Nissan is proud to have won the Nissan Award of Excellence multiple years in a row, for outstanding performance results in sales, customer satisfaction, and owner loyalty. Cole Nissan successfully serves customers in Kalamazoo and actively supports Touchdown for Diabetes. We value our employees and invest in their success!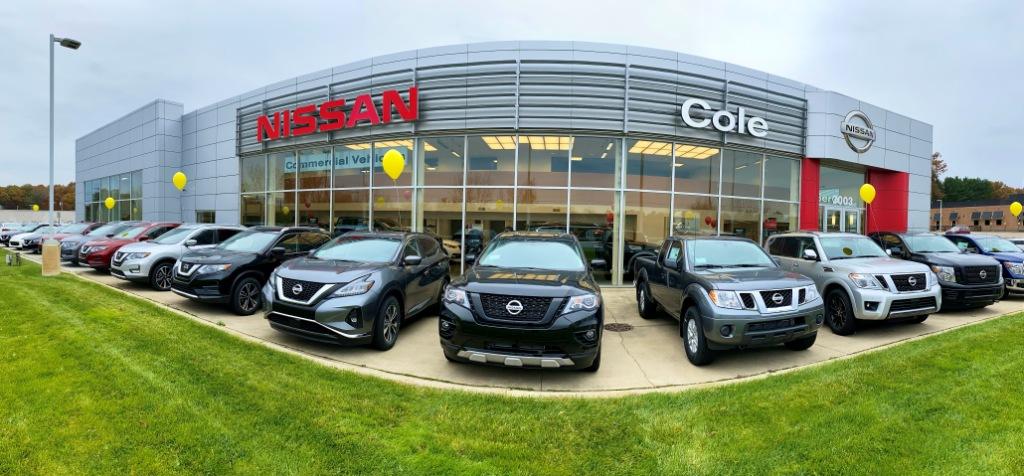 Company Culture
We recognize and appreciate the quality work of our employees. Your great effort and accomplishments will not go unnoticed!
Professional Development Opportunities
Product training and certification programs allow you to grow and add to your resume!
Opportunity for Advancement
We prefer to develop our employees and promote from within. If you show us what you're capable of the opportunities will be there.
Benefits
Paid Time Off (PTO)
Excellent Training
Closed on Sundays!
401(k) Retirement Plan
Health & Dental Insurance
Employee Discounts
Starting Pay Based on Experience
Career Advancement Opportunities
Positive, Professional Work Environment
We're always looking for new
applicants to join our team!
View openings