About Us
The Deacon Jones Family has been proudly serving North Carolina for over 40 years.
Bobby Kenneth 'Deacon' Jones started on a small dirt lot in Princeton with a simple, yet profound idea on how to make a difference...
"We Treat You How We Would Like to be Treated."

We believe that culture makes a difference.
Our company's core focus is building relationships that last with our employees, customers, and community.
We value our employees and invest in their success!
Company Culture
We recognize and appreciate the quality work of our employees. Your great effort and accomplishments will not go unnoticed!
Professional Development Opportunities
Product training and certification programs allow you to grow and add to your resume!
Opportunity for Advancement
We prefer to develop our employees and promote from within. If you show us what you're capable of the opportunities will be there.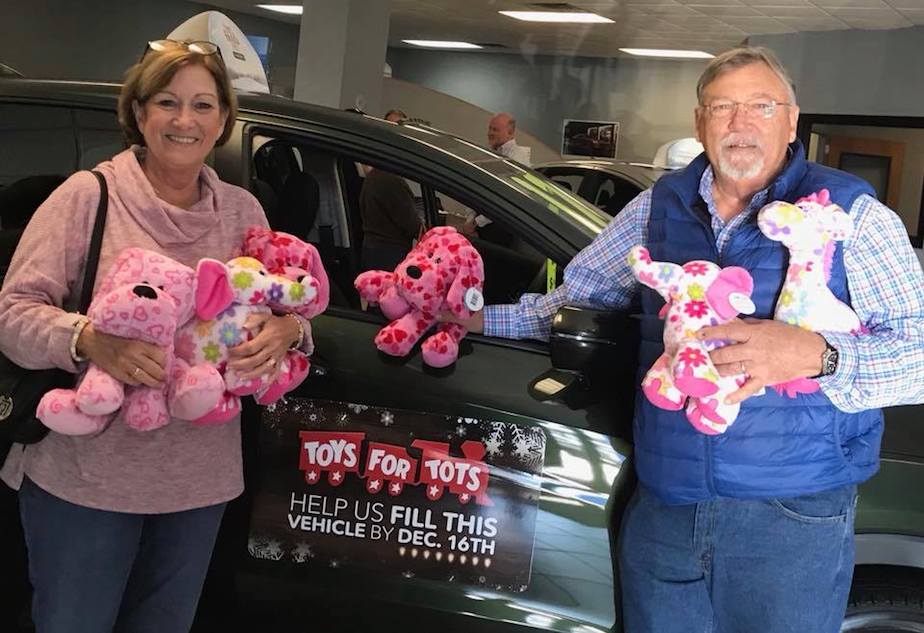 We enjoy participating in Toys for Tots - a program run by the United States Marine Corps Reserve which distributes toys to children whose parents cannot afford to buy them gifts for Christmas.
Toys for Tots
Deacon Jones Honda
Benefits
Competitive Pay Plan
Paid Time Off (PTO)
401(k) Retirement Plan
Medical, Dental & Vision Insurance
Welcome Military & First Responders
Employee Purchase Program
Company-provided Training & Education
Positive, Professional Work Environment
Career Advancement Opportunities
We're always looking for new
applicants to join our team!
View openings