About Us
DeYarman Automotive Group is a family business, and our motto is "Exceptional People, Exceptional Experience." Our main goal is to make sure our customers have not just the best experience, but an enjoyable experience! We believe culture makes a difference and we strive to build lasting relationships with our employees, customers, and the community. Come join our team and be part of a company that has 40+ years of
experience in the automotive industry. We value our employees and invest in their success!

Upload your resume today and complete the online assessment for immediate consideration!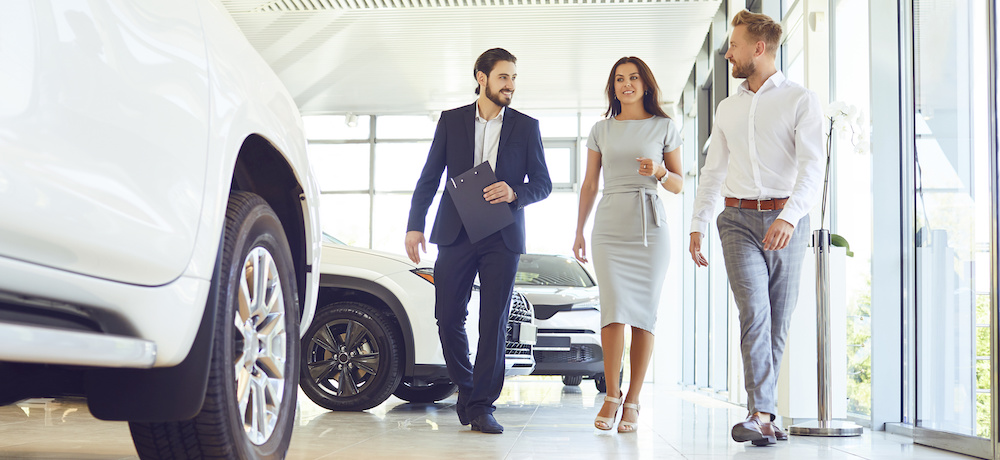 Company Culture
We recognize and appreciate the quality work of our employees. Your great effort and accomplishments will not go unnoticed!
Professional Development
Product training and certification programs allow you to grow and add to your resume!
Career Advancement
We prefer to develop our employees and promote from within. If you show us what you're capable of the opportunities will be there.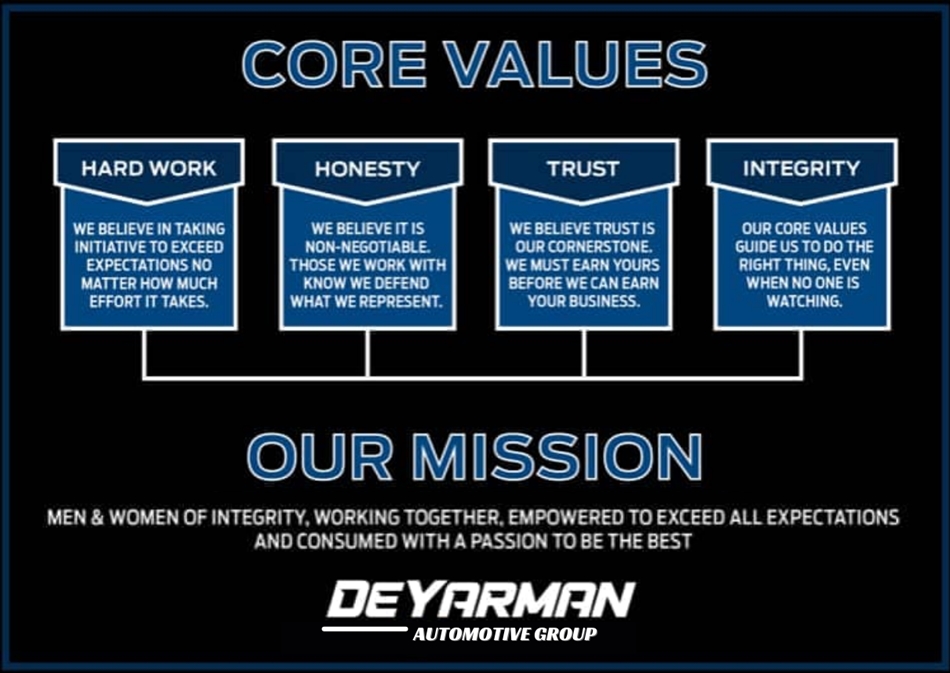 We have been very successful over the last 35 years and we believe this is because of our core values. Hard work, Trust, Honesty, and Integrity are the keys to how we run our business.
Core Values
DeYarman Automotive Group
Benefits
Paid Vacation
401(k) Plan
Medical Benefits
Career Advancement Opportunities
Competitive Pay Plan
Positive & Professional Team Environment
We're always looking for new
applicants to join our team!
View openings