About Us
Twenty years ago, FirstChoice set out to simplify and improve the hiring process. It was a time when "advanced" hiring services were using personality tests, which we knew were gimmicky and outdated, so we hit the books, talked to psychology professionals, and crafted one of the most accurate behavioral tests; a patented assessment that can gauge an applicant's success in your company with 96% accuracy!

This is the moment "Happy Hiring" came to life. From job ad creation to applicant assessments, posting jobs to organizing candidate resumes - we do everything for our clients! "Happy Hiring" doesn't work without happy employees! So, if you're ready for a career where your contribution is appreciated and opportunities to improve your skills and your income abound, FirstChoice Hiring is the opportunity you've been seeking!
Our Company Culture
Because we're a tight-knit team, we have a hands-on approach to daily work life. We give our employees the opportunity to make decisions and see work through to completion which creates team investment in every project.
Work/Life Balance
We believe work/life balance is extremely important. Efficiency in our daily processes allows our employees to create flexibility. This flexibility creates a happy work/life balance while maintaining a high level of productivity.
Advancement Opportunities
Because we are a boutique size company, advancement here isn't a title change on a business card. It's the ability to wear many hats and grow your skill sets exponentially.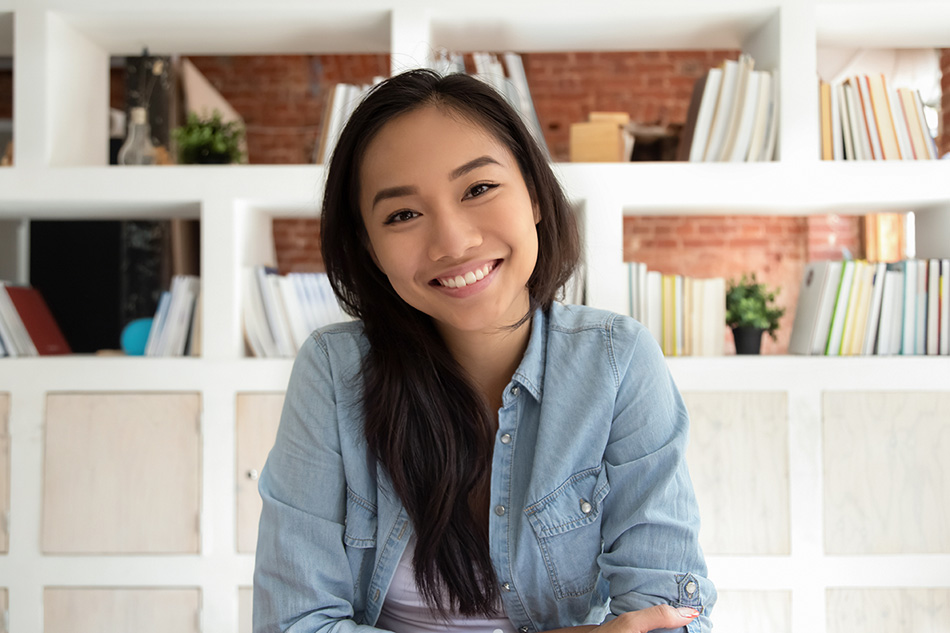 "I joined FirstChoice Hiring back in 2015. Since then, I have not only been surrounded by creative, hardworking, talented, and friendly people but I have also been provided with many opportunities for personal and professional development."
- Chelsea Crumpton Sexton
Account Manager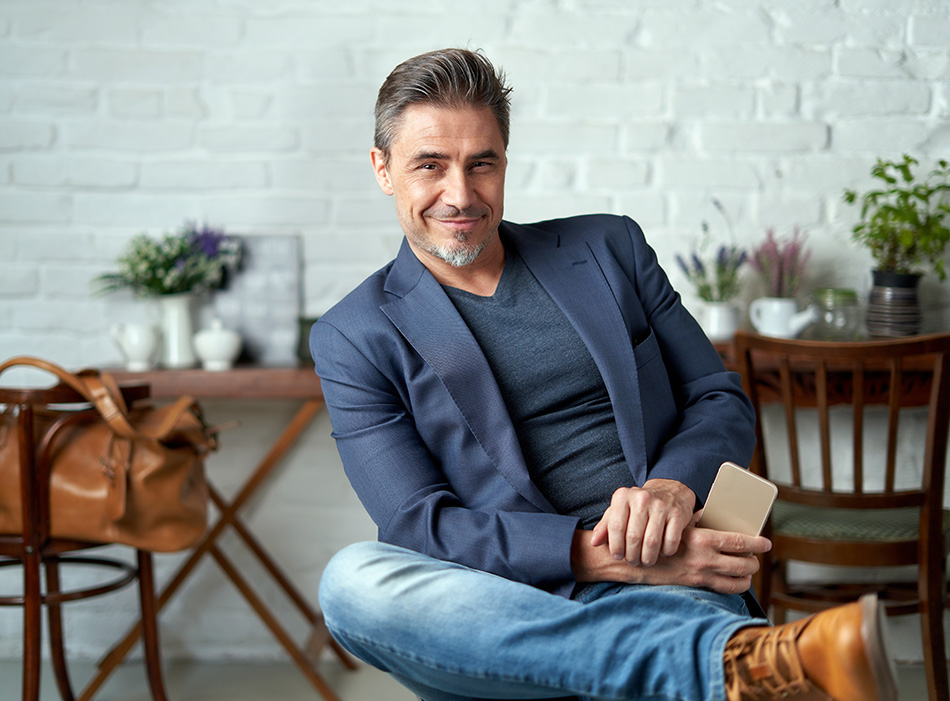 "I have really enjoyed the time I've spent working at
FirstChoice Hiring. I have had the privilege of working with
experienced people from various professional backgrounds
which has helped me grow my skill set and professional
knowledge base."
- Dean Marais
Digital Marketing Specialist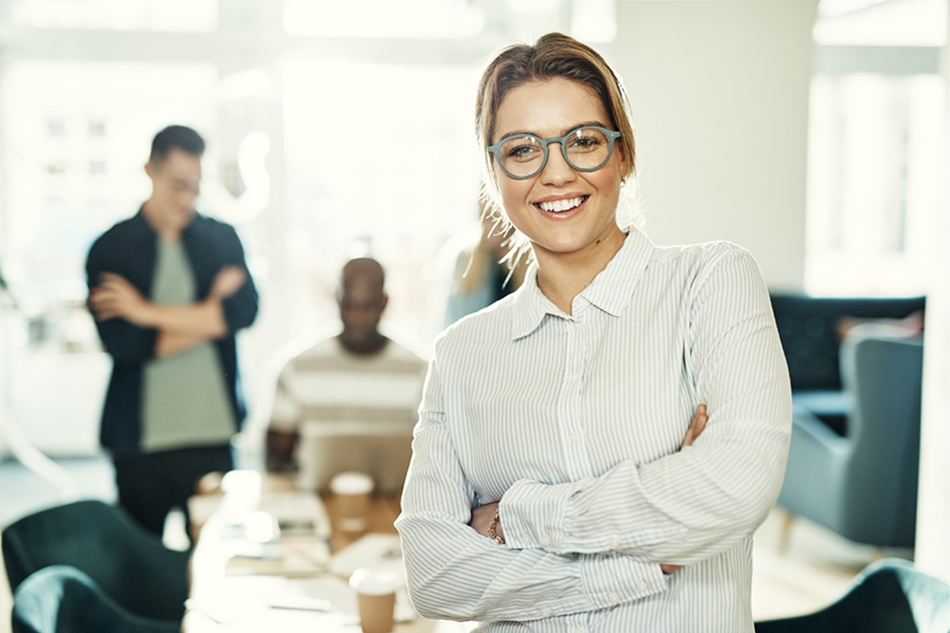 "I've really enjoyed the sales training and mentoring opportunities, to not only help me improve my relationships with clients but develop my communication skills as a professional."
Sarah Evans
Sales Representative
Benefits
Medical Insurance
401(k) Savings Plan
Flexible Schedules
Dental & Vision Insurance
Paid Vacation & Holidays
Supportive Management Team
A Career Where Your Efforts are Appreciated & Rewarded
Career Advancement Opportunities
We're always looking for new
applicants to join our team!
View openings