About Us
Freedom Honda is family owned and a GREAT place to have a rewarding career! We appreciate our employees and invest in their success! Apply now and drive your career forward!
Company Culture
We strive to create lasting relationships with our employees, customers and community.
.
Employee Events
We get together outside of work to build relationships and become a better team. We're a family and we want you to join us!
Career Advancement
We invest in our employees' success and promote from within whenever possible.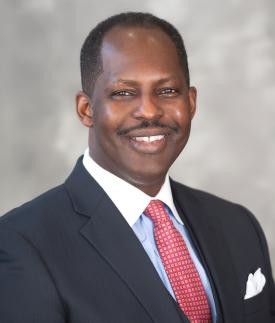 Tim Sturdivant, who started working at Vann York Auto Group as a salesperson and rose through the ranks to become General Manager for over fifteen years. He was later awarded the opportunity to partner with Vann York Auto Group in establishing Freedom Honda and Volkswagen, and relocated his family to Sumter, South Carolina. In addition to his professional accomplishments, he is involved in his community and church, serving as a deacon and on the board of the Shaw Sumter Community Counsel. He also continues the Vann York tradition of donating a car to someone in need once a year and works to raise funds for the United Way. Sturdivant has a daughter who is following in his footsteps in the auto industry and a son who graduated from the Naval Academy as an officer.
Tim Sturdivant, Dealer/GM
Freedom Honda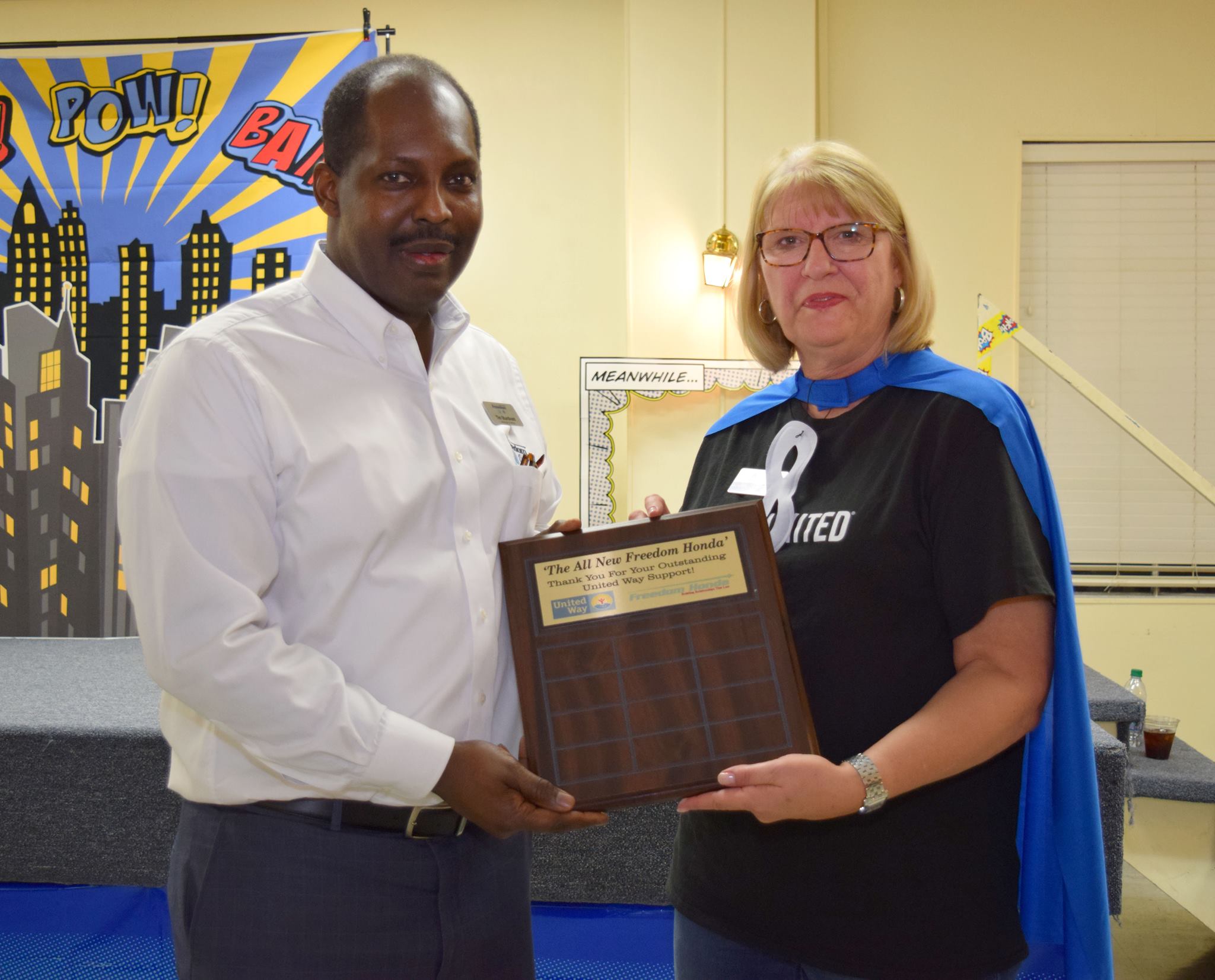 United Way President, Mindy Allen Popovich, presenting Tim Sturdivant of Freedom Honda Sumter SC a plaque in appreciation for their commitment to continue this tradition through their sponsorship this year and in the years to come!
United Way
Sumter, Clarendon, and Lee Counties
Benefits
Excellent Income Potential
Paid Time Off (PTO)
Employee Discounts
5 - Day Work Week, No Sundays
Guaranteed Training Salary
401(k) Plan
Medical, Dental & Vision Insurance
Short-term Disability & Life Insurance
Career Advancement Opportunities
We're always looking for new
applicants to join our team!
View openings