About Us
Greensboro Auto Center is a family-owned dealership in NC with state-of-the-art facilities and equipment! We promote an honest, respectful, and positive workplace where training, mentorship, and support are readily available. We also believe in recognizing each employee's hard work, progress, and achievements! We value creativity, innovation, and collaboration, and our team is made up of some of the brightest and most talented professionals in the industry.
Working for Greensboro Auto means being part of a passionate and forward-thinking team that is committed to changing the way people move and interact with their vehicles.
We value our employees and invest in their success.

Apply online today!


Company Culture
We recognize and appreciate the quality work of our employees. Your great effort and accomplishments will not go unnoticed!
Professional Development
Product training and certification programs allow you to grow and add to your resume!
Career Advancement
We prefer to develop our employees and promote from within. If you show us what you're capable of the opportunities will be there.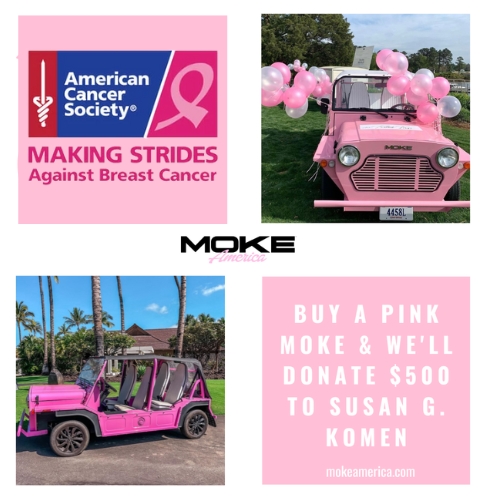 We believe in supporting and bringing awareness to worthy causes in a positive way. That is why we support the American Cancer Society whose mission is to save lives by meeting the most critical needs in our communities and investing in breakthrough research to prevent and cure breast cancer.
American Cancer Society
Greensboro Auto Center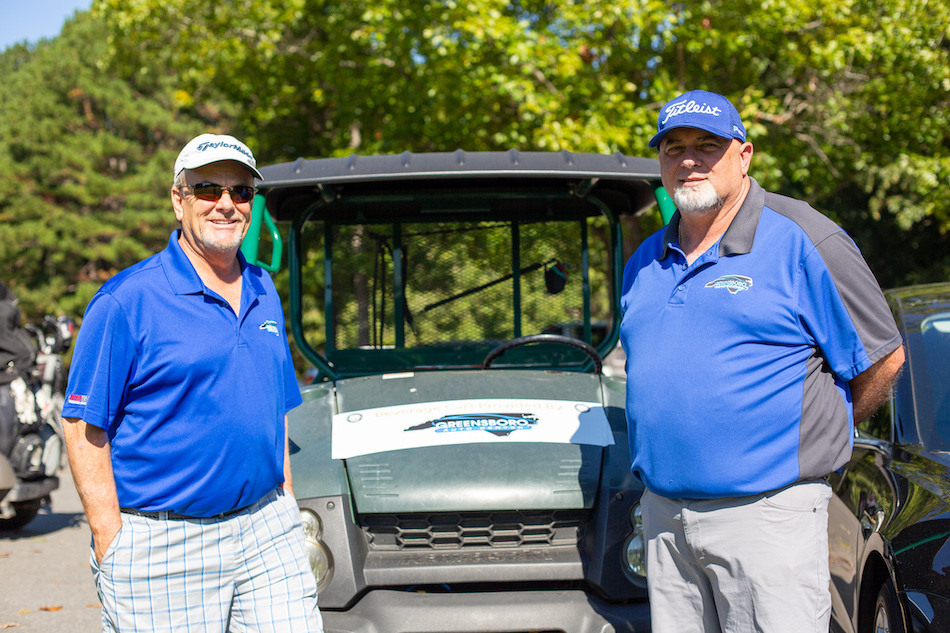 We enjoy getting together outside of work to foster stronger relationships within the workplace and our community.
Employee Events
Greensboro Auto Center
Benefits
Excellent Pay Plans
401(k) Retirement Plan
Heated & Air-Conditioned Shop
Career Advancement Opportunities
(PTO) Vacation, Holidays & Sick Time
Medical, Dental & Vision insurance
We're always looking for new
applicants to join our team!
View openings