About Us
INFINITI of Chattanooga is part of the family-owned Furrow Automotive Group which also includes Porsche Chattanooga, Land Rover Chattanooga/Knoxville, and Mercedes-Benz of Knoxville. Furrow Automotive Group started out as Knoxville Motor Company and has been in continuous operation for over 105 years.
We offer a clearly defined career path, pay scale, and personal growth plan to all our employees. We focus on building relationships that last. That means relationships with our employees, our customers, and our community.

Many of our employees have been with us for years because we value our employees and invest in their success.
Our very own Dean Ford says, "It is all about the people I work for and with. The Furrow family is a great family to work for."
He's celebrating 40 years with the company at Mercedes-Benz of Knoxville!

We promote a team-oriented environment where each employee has the mentorship, support, and tools they need to succeed in their career.
Apply online today!
Company Culture
We recognize and appreciate the quality work of our employees. Your great effort and accomplishments will not go unnoticed!
Professional Development
Product training and certification programs allow you to grow and add to your resume!
Career Advancement
We prefer to develop our employees and promote from within. If you show us what you're capable of the opportunities will be there.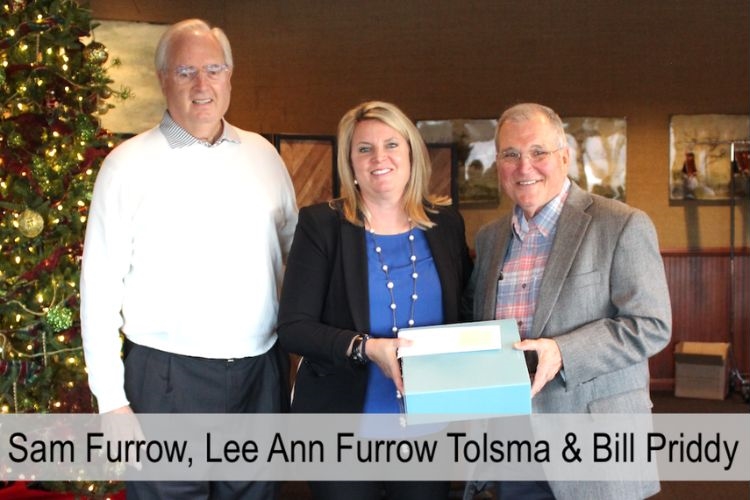 "The most valuable aspect of being at Infiniti Chattanooga is that we're not just work colleagues, it's a small family. Everyone gets along well, and there is no typical dealership animosity that you see in many other places. I actually enjoy coming into work each day. I'm the shop foreman and have been here almost seven years now. We keep the shop clean and have a good, reliable schedule. The shop is energetic and full of experience."
Joshua Ayers - Service Technician
Celebrating 7 Years with Infiniti Chattanooga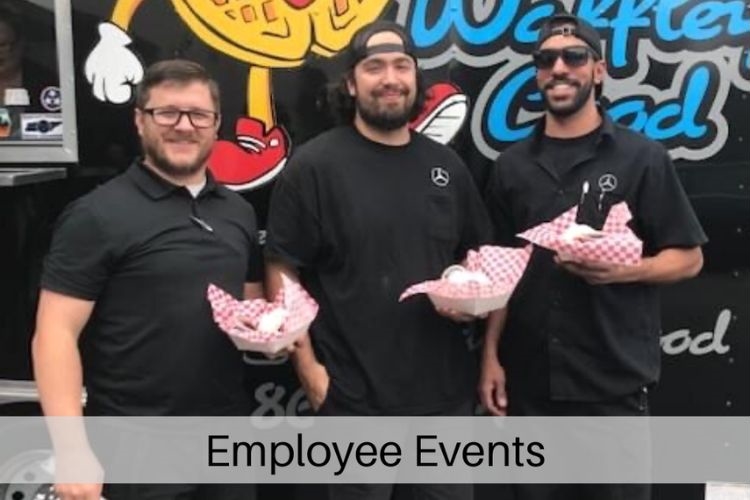 "My family and I decided to make the move from California to Tennessee lifestyle change. From growing up in Southern California and living recently in the high desert, we were drawn to Tennessee, and specifically the Chattanooga area for its natural beauty and abundance of activities for us to do. When interviewing with the management team and meeting everyone at the Porsche store, I instantly knew that this was the place I wanted to call home. I've been at the Porsche Chattanooga store for almost two months so far, I have regrets, and see a long bright future working with Furrow Automotive Group."
Michael Schultz - Porsche Service Technician
Celebrating a Few Months with Land Rover Porsche Chattanooga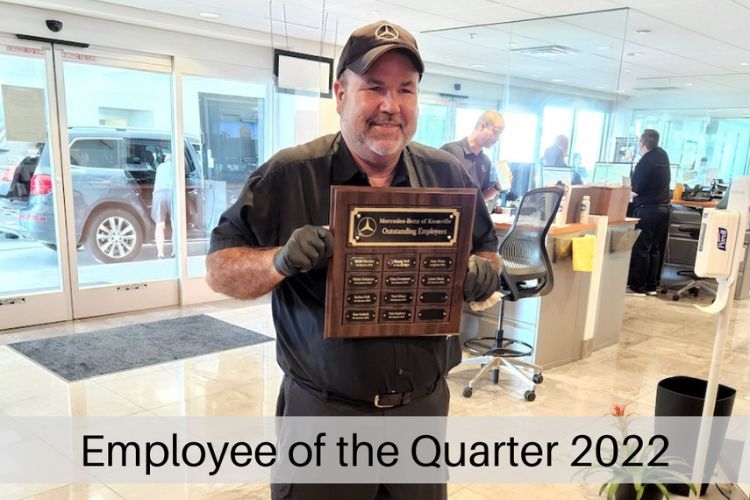 Lance Davis won employee of the quarter for the second quarter of 2022 at Mercedes-Benz of Knoxville! Lance has worked for the company for 34 years - We are lucky to have him as a part of our team!
Lance Davis - Service Technician
Celebrating 34 years with Mercedes-Benz of Knoxville
Benefits
Generous Pay Plan
Paid Training Programs
Positive, Team Atmosphere
Medical, Dental & Vision Insurance
Life & Disability Insurance
401(k) Plan with Company Match
Paid Holidays, Vacation & Sick Time
Employee Discounts on Products & Services & Vehicle Purchase Plans
Career Advancement Opportunities
We're always looking for new
applicants to join our team!
View openings