About Us
The late Bill Bernbach, "Advertising Age's" most influential advertising person of the 20th century, once cautioned that "advertising is fundamentally persuasion, and persuasion happens to be not a science, but an art." Philosophy typically relates to the sciences and liberal arts. Advertising is neither a science nor a liberal art. However, advertising as a "practical art" uses knowledge and techniques borrowed from science and liberal arts to create ad messages that persuade.

ProExel Media, a leading provider of digital marketing services, software application development, and talent acquisition services.
Headquartered in Atlanta, GA, the company continues to develop new products and services, delivering significant value to an expanding customer base.
Our Company Culture
Because we're a tight-knit team, we have a hands-on approach to daily work life. We give our employees the opportunity to make decisions and see work through to completion which creates team investment in every project.
Work/Life Balance
We believe work/life balance is extremely important. Efficiency in our daily processes allows our employees to create flexibility. This flexibility creates a happy work/life balance while maintaining a high level of productivity.
Advancement Opportunities
Because we are a boutique size company, advancement here isn't a title change on a business card. It's the ability to wear many hats and grow your skill sets exponentially.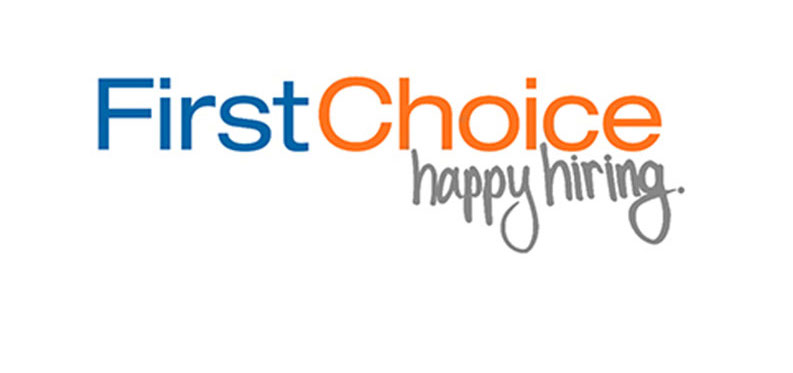 We attract and assess applicants for you.
By the time we're done, you'll be able to make an informed decision on whom to interview from the comfort of your own computer.
That's happy hiring.
First Choice Hiring
ProExel Media Inc.
Benefits
401(k) Retirement Plan
Supportive Work Environment
Competitive Compensation
Parking Garage & Putting Green
Health, Dental & Vision Insurance
Free Fitness Center Located On-site
We're always looking for new
applicants to join our team!
View openings