About Us
Short Redmond Ford, is committed to providing a top-quality line of automobile products, supplies, and services that satisfy our customers' requirements in today's innovative and global business environment. We are committed to long-term success with the ongoing support
of our new and existing product lines, a strong emphasis on an employee on employee work satisfaction, and a commitment to
courteous, quality customer service. We believe that culture makes a difference, so we devote ourselves to helping and
serving our customers to the best of our ability. We focus on building relationships that last.
That means relationships with our employees, our customers, and our community.
We value our employees and invest in their success!

Upload your resume today and complete the online assessment for immediate consideration!
Company Culture
We recognize and appreciate the quality work of our employees. Your great effort and accomplishments will not go unnoticed!
Integrity
We will do the right thing for all employees and customers because it's the right thing to do.
Career Advancement
We prefer to develop our employees and promote from within. If you show us what you're capable of the opportunities will be there.
Character
Honesty, trustworthiness, and treating our customers and our fellow employees the way we would like to be treated.
Professional Development
Product training and certification programs allow you to grow and add to your resume!
Work-Life Balance
We know that work is only part of your life, so we allow flexibility during the workday. We know family comes first.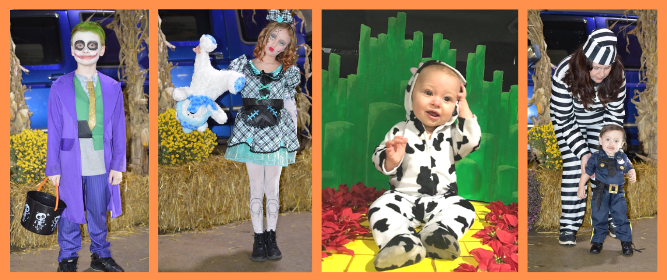 We enjoy getting the community together to foster stronger relationships within the workplace and our community. One way we do this is through our Halloween Costume Contest, fun for the whole family!
Halloween Costume Contest
Short Redmond Ford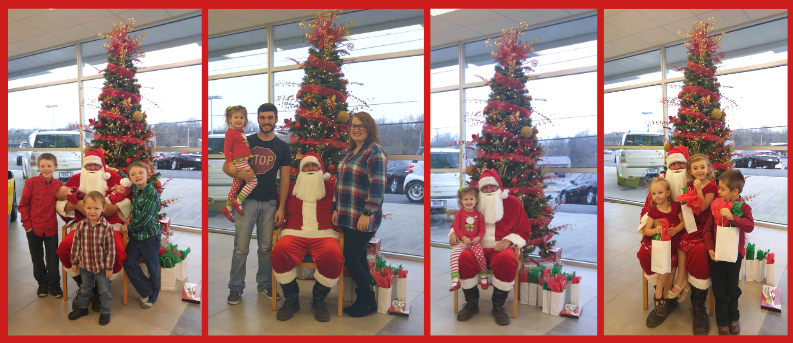 Another way we enjoy getting the community together is for Pictures with Santa!
Pictures with Santa!
Short Redmond Ford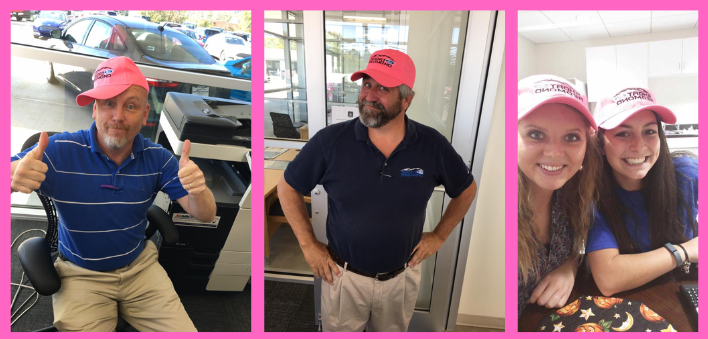 We believe in supporting and bringing awareness to worthy causes in a positive way. Therefore we support the American Cancer Society by raising money with a Selfie Breast Cancer Awareness Contest!
Breast Cancer Awareness Contest!
Short Redmond Ford
Benefits
Top Pay in the Area
401(k) Plan
Paid Training
Performance Bonuses!
Work/Life Balance
Paid Time Off (PTO)
Long-Term Job Security & Career Advancement!
Medical, Dental, Vision, & Life Insurance
Employee Discounts on Products, Services, & More!
We're always looking for new
applicants to join our team!
View openings