About Us
Vaden Automotive is family-owned and a great place to have a rewarding career! We appreciate our employees and invest in their success. Mr. Vaden told his employees, "I don't sign your paycheck, your customers do." That philosophy has helped our organization grow to serve hundreds of thousands of customers across the Southeast. "Our business is a people business. We treat our employees and customers as partners because, ultimately, they are responsible for our success."
Manufacturer's Certification
Vaden Automotive provides internal training and Vaden Sales Associates also attend Manufacturer's Certification Testing. This means customers can be confident their questions are answered accurately and specific to any vehicle they are considering.
Certified Finance and Insurance Lenders
Vaden provides extensive training opportunities for all Finance Managers to ensure customers' Finance and Insurance needs are met to the highest standard. The result: optimum interest rates and unique insurance programs are offered to customers purchasing a new or used vehicle.
Recurring Training
All Vaden Sales Associates are required to attend an extensive week-long training course. The training focuses on transparent sales tactics, consumer engagement, and product knowledge. Vaden strongly believes in providing reoccurring training to maintain your trust in our constantly evolving industry.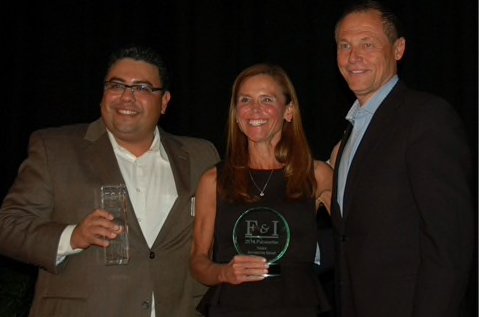 We are so proud that our Vaden Automotive F&I (Finance and Insurance) division won the 2014 F&I Dealer of the Year Award!
Dealer of the Year Award
2014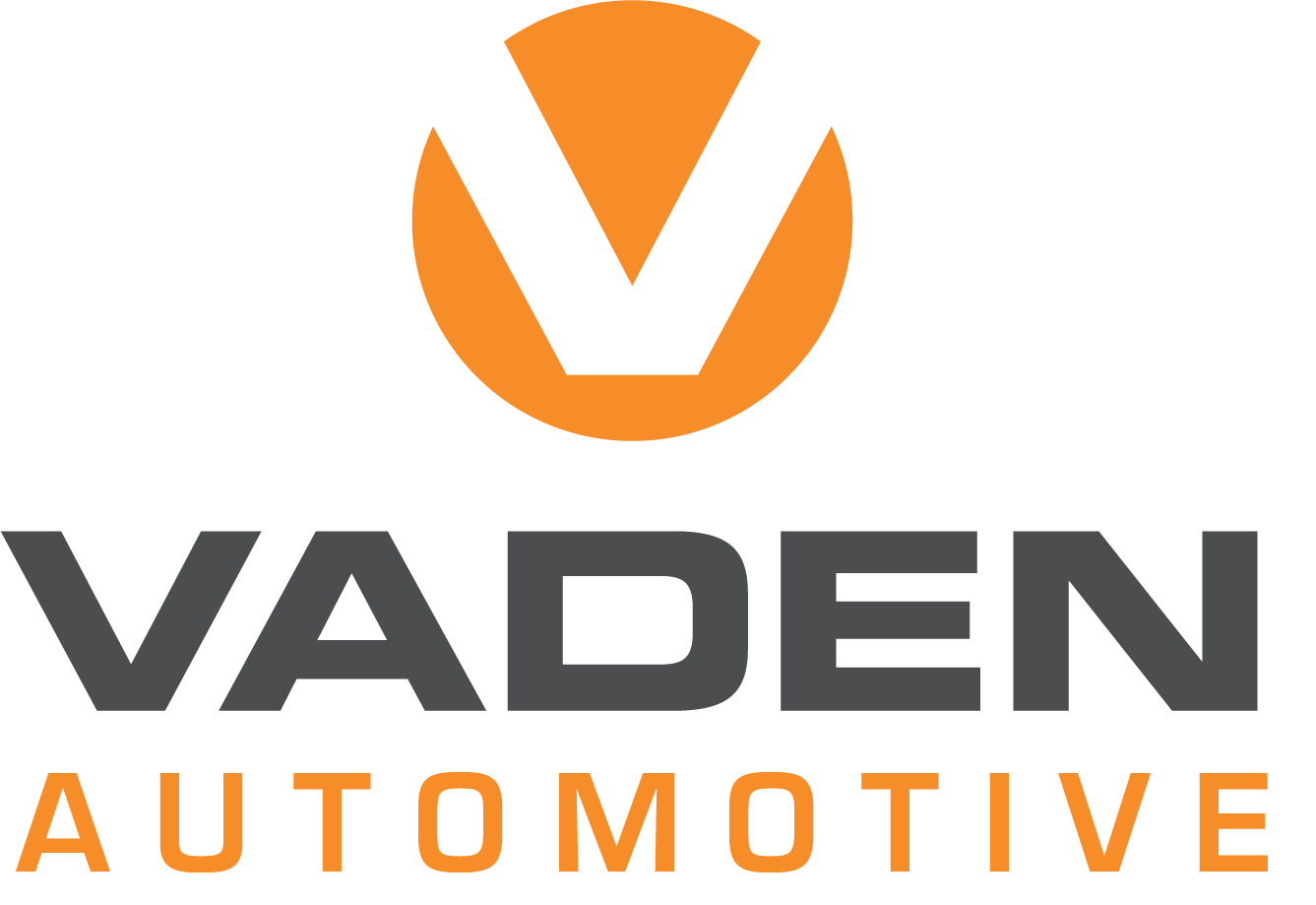 Vaden Automotive Group has been named the "Outstanding Large Philanthropic Corporation" by the Association of Fundraising Professionals Coastal Georgia Chapter.
Outstanding Philanthropic Corporation Award
Association of Fundraising Professionals Coastal Georgia Chapter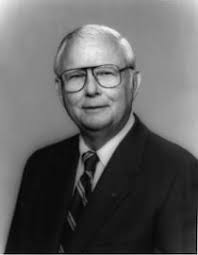 Mr. Vaden received the Savannah business community's highest honor when he was inducted into the Savannah Business Hall of Fame.
Savannah Business Hall of Fame
Savannah, GA
Benefits
Paid Holidays and Vacation
Paid Time Off (PTO)
Employee Discounts
401(k) Retirement Plan
A Positive, Professional Work Environment
Community Involvement
Health, Dental & Vision Insurance
Supplemental Insurance: Accident, Disability, Life, Critical Illness & Cancer Wellness
Career Advancement Opportunities
We're always looking for new
applicants to join our team!
View openings